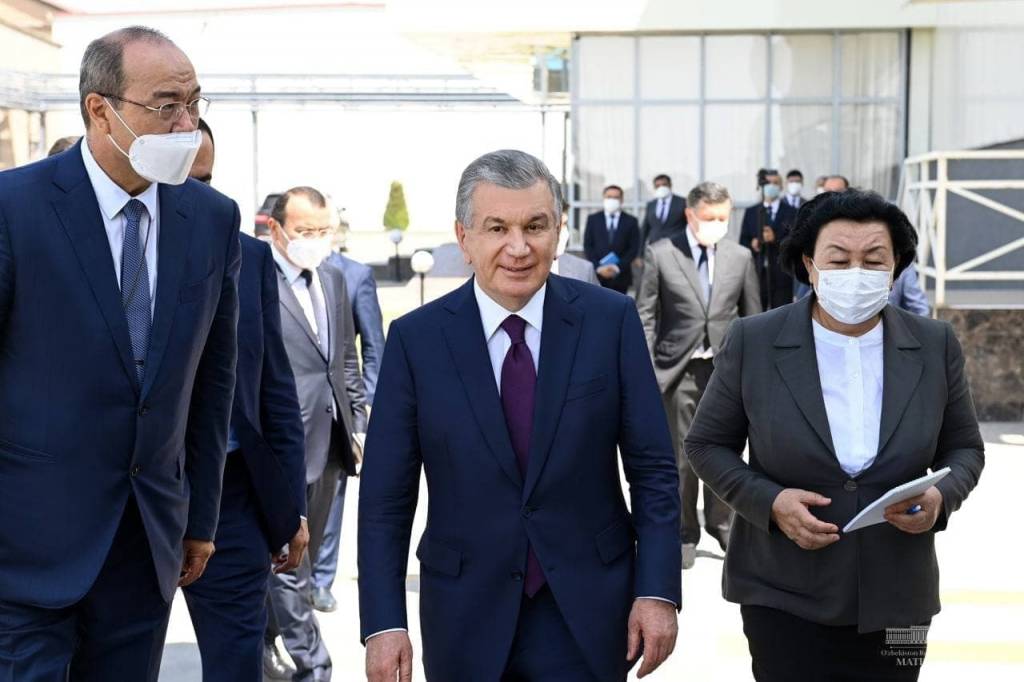 President Shavkat Mirziyoyev became familiar with the activities of Jurabek Laboratories joint venture in the city of Almalyk.
The company produces 48 million vials of infusion solutions, 480 million ampoules, 60 million dry antibiotics, 20 million lyophilized medicines.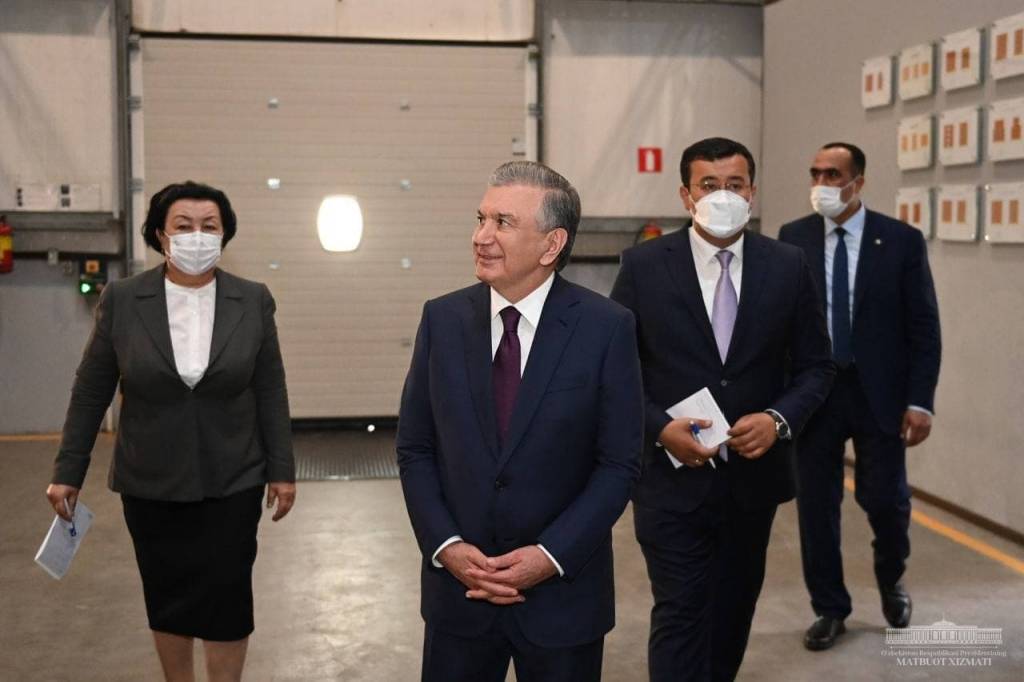 There is a GLP laboratory, international GMP standard has been introduced.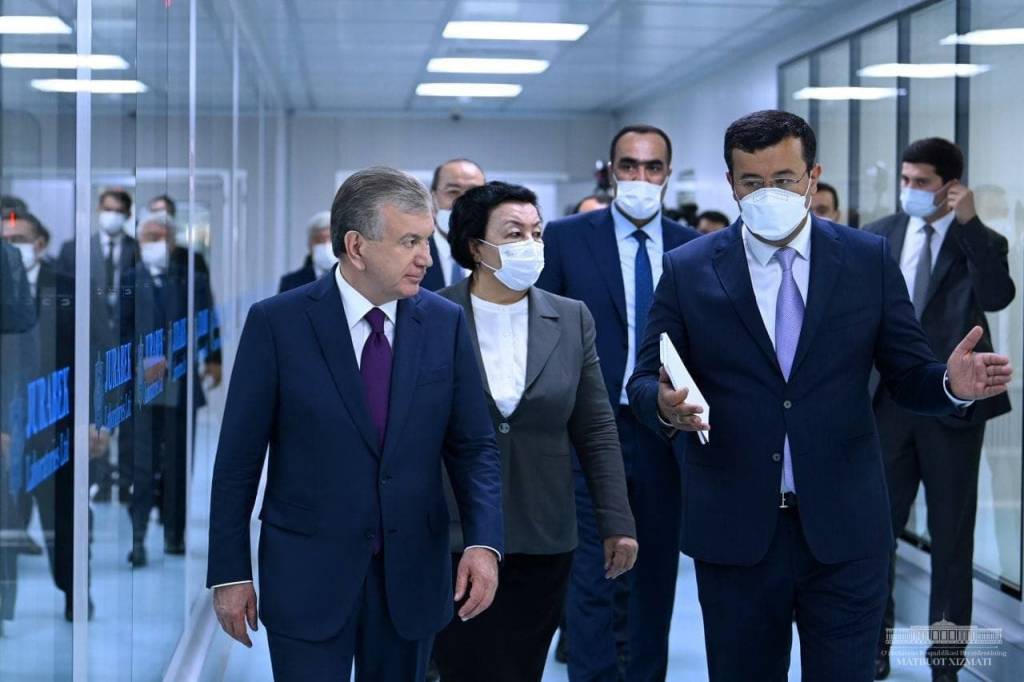 The company has registered products of more than 300 names. It is exported to more than 15 countries.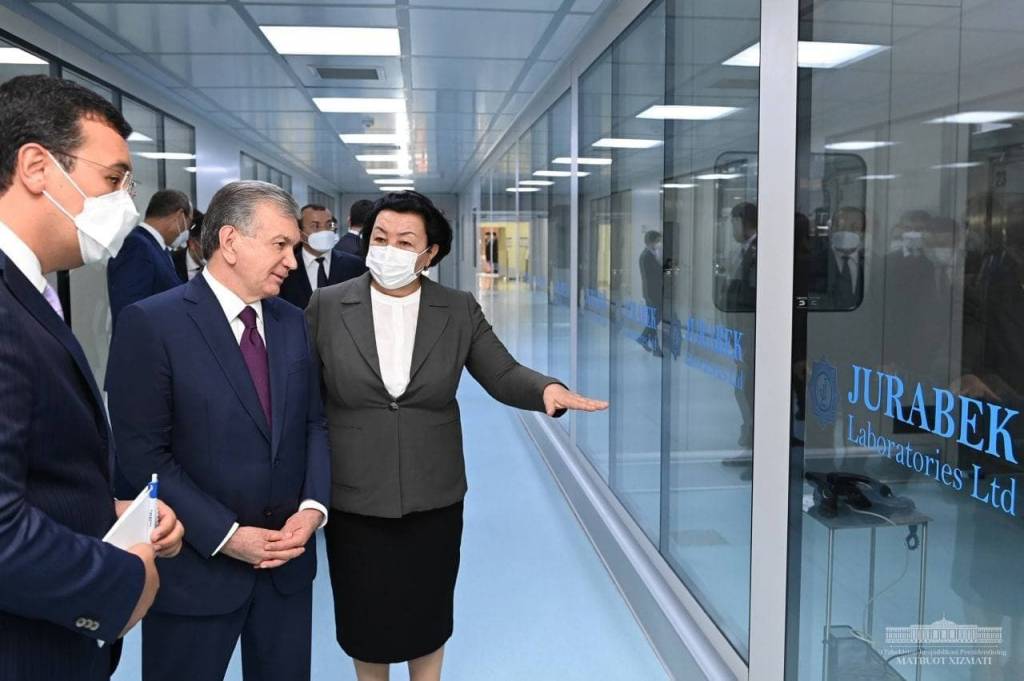 Such drugs that are in demand in the current conditions of the pandemic, as remdesivir, favipiravir, heparin, enoxaparin are also produced.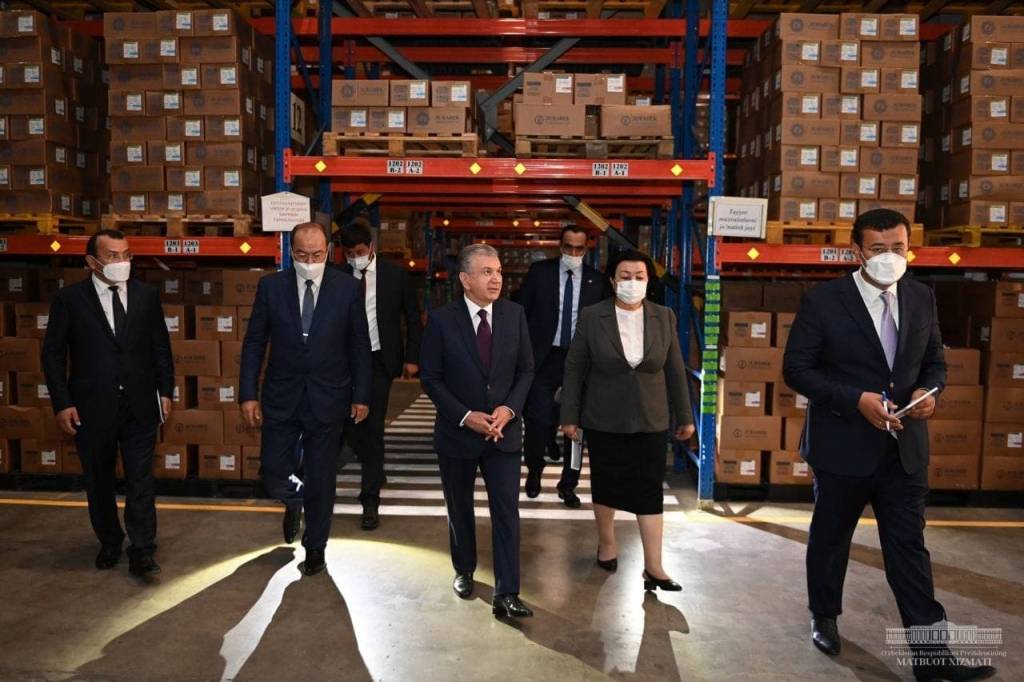 A new biotechnological project worth $30 million, aimed at organizing the production of medicines in the form of monoclonal antibodies, has been launched.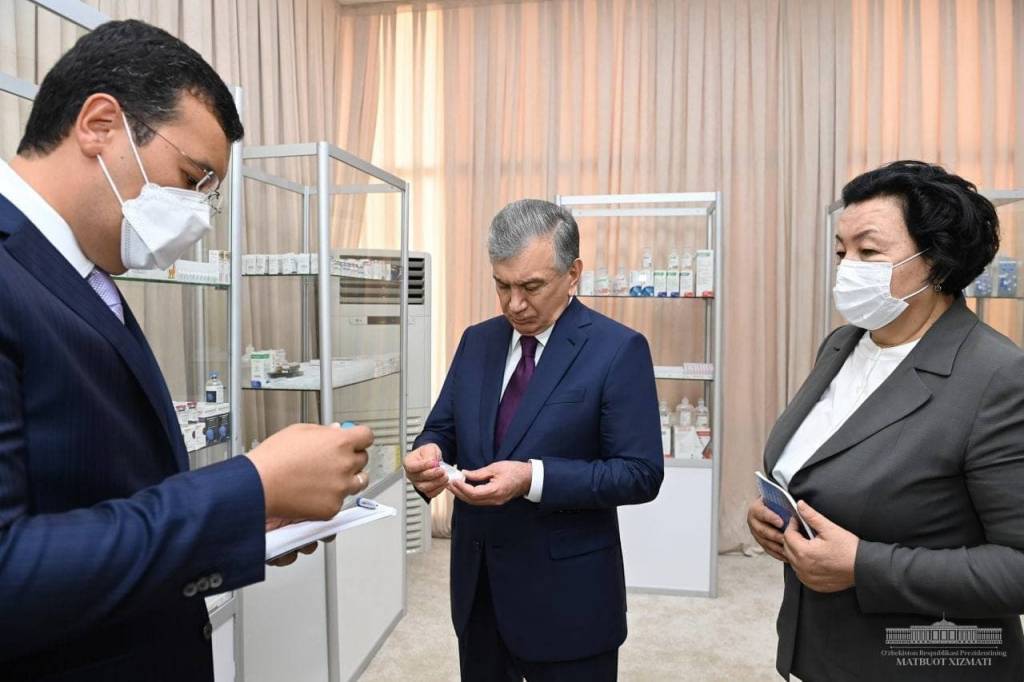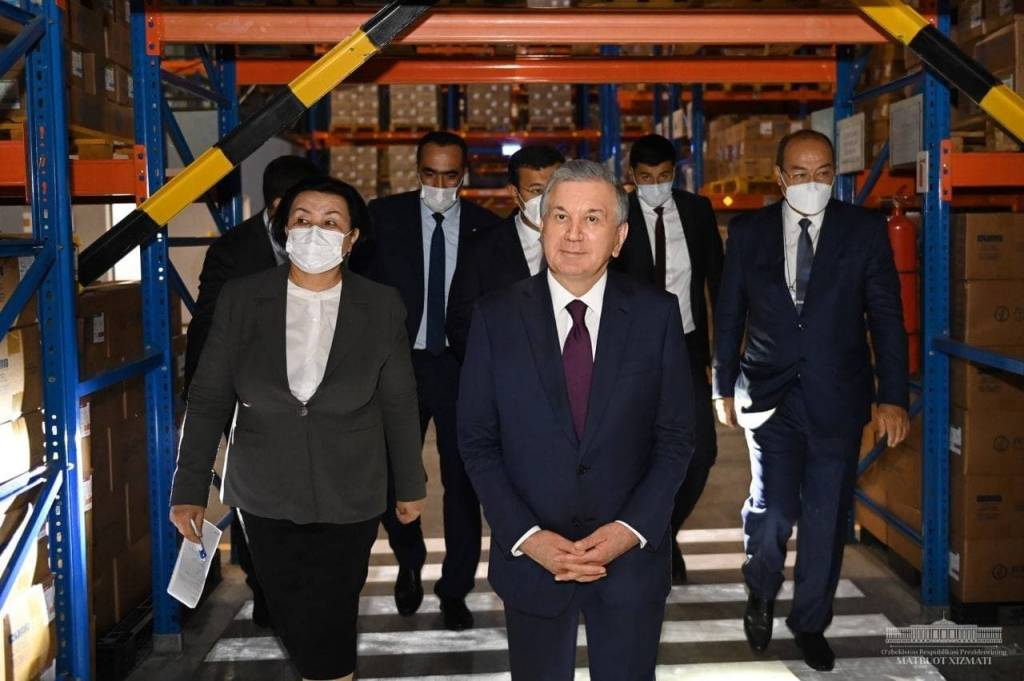 It is also planned to establish the production of a vaccine against coronavirus. The Head of the state got acquainted with the necessary technical capabilities of the enterprise.
UzA